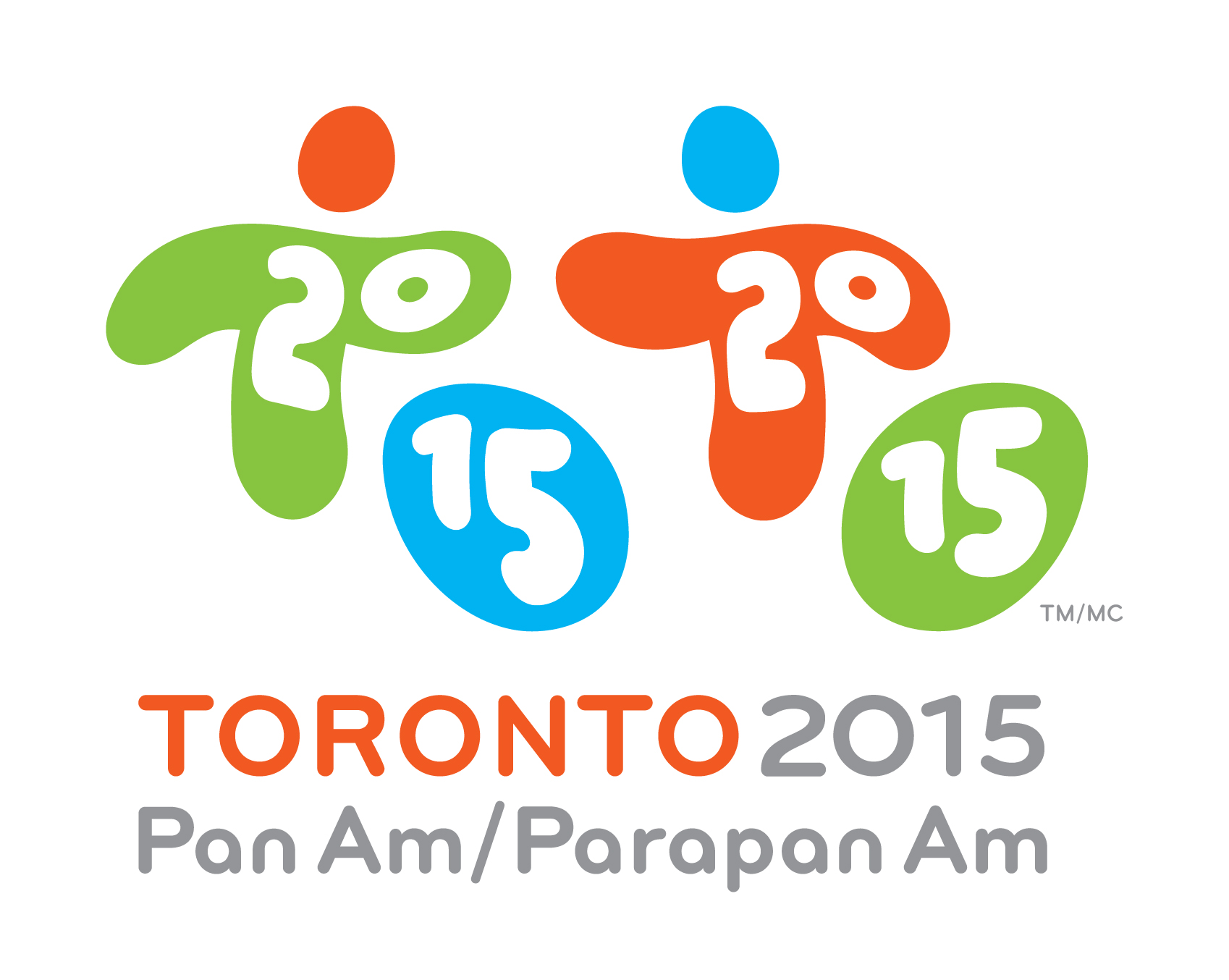 Today marks the opening of the 2015 Pan Am Games as the city of Toronto welcomes 6 thousand athletes and likely over a million visitors from 41 countries.
Toronto's journey to this event began 6 years ago when it won its bid to host the games and since then much work has been completed to facilitate the event including a new rail service called the UP Express which carriers visitors and residents between Union Station and Pearson International Airport.
First considered after the 1932 Summer Olympic Games in Los Angeles, the idea of a games event for the Americas took off and the first Pan American Game were held in Dallas in 1937. However, these games attracted little attention and it wasn't until Buenos Aires held the next set of games that the notion of a quadriannual Americas games was formally established and the Buenos Aires games held in 1951 are considered to be as inaugural.
The Pan American Games were last held in Guadalajara, Mexico in 2011. Since 2007, host cities are contracted to manage both the Pan American and the Parapan American Games, in which athletes with physical disabilities compete against one another. The Parapan American Games are held immediately following the Pan American Games.

The opening celebration ceremony, which is produced by Cirque du Soleil, is being held at the Rogers Centre Friday night in Toronto and it is reported to be sold out with over 40,000 people to be attending including the athletes.
Canada has high hopes for medals in its hosting year and expects to finish in the top 2 positions claiming that it has the strongest slate of athletes ever assembled for the Pan Am games. So good luck to all the athletes competing in the Toronto games.
The media is also reporting that a good overall performance of the Toronto Pan Am Games could lead to yet another Toronto bid for the Summer Olympic Games in 2024.